Continuously detect and protect against attacks, anytime, anywhere.
Ingressum's Vulnerability Management Services aim to identify vulnerabilities in a network or application and mitigate those that can be targeted for exploitation that inevitably result in data breaches that can cripple organizations.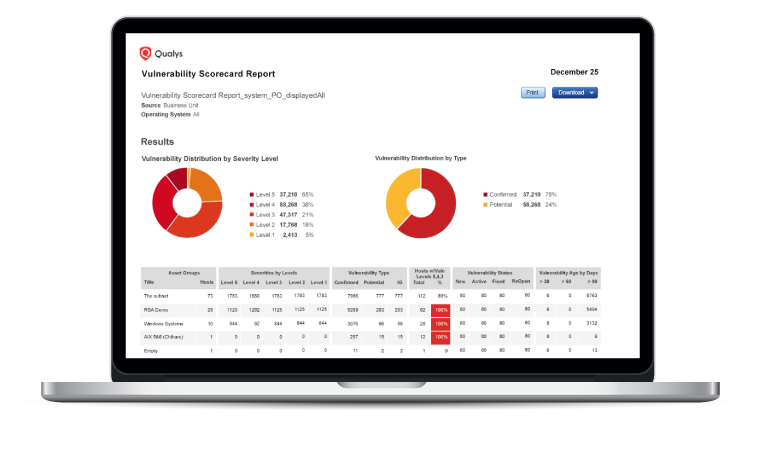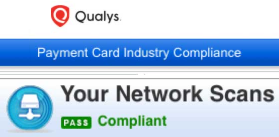 PCI DSS Scan ASV approved
Powered by Qualys, an Approved Scanning Vendor (ASV) as authorized by the PCI Security Standards Council, the PCI DSS Scan is focused to conduct the quarterly scans required to show compliance with PCI DSS. ​ Infrastructure tested - external web apps that are part of the Card Data Environment (CDE) ​ Cloud based, disruption-free`scans that don't interfere with the CDE. Easily complete the required quarterly scans and produce off the shelf reports that conform to PCI DSS requirements

Vulnerability Assessment
Modeled on the GSA (General Services Administration) standardized "Risk and Vulnerability Assessments (RVA)" , the process involves :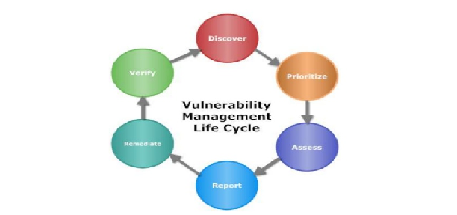 Vulnerability Management
Continuous and ongoing, Vulnerability management is the "cyclical practice of identifying, classifying, prioritizing, remediating, and mitigating" vulnerabilities and is integral to computer and network security.
Elements of the IT environment we assess
Get your free trial today!
Protection against cyber threats both visible and those hidden "outside the flags !"