Phishing is the predominant attack method used by cybercriminals to steal account data and carry out online fraud. Digital channels such as social media and mobile apps are increasingly becoming the attack of choice.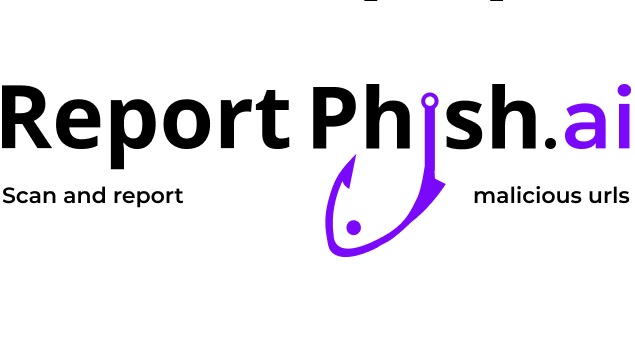 ReportPhish.ai is World's First and only AUTOMATED phishing page scanning and enforcement platform.

Typically, for organisations that understand the enforcement process, Reportphish.ai will provide exceptional automation, reduce costs and give you back control.
white-space: normal;">
For smaller organisations with a handful of incidents per year, this will provide you with certainty that action can be taken, without the impact to your budget.
DIY – 
Does your organisation have a well established Security Operations Centre (SOC) ?
Does the volume of phishing incidents impact the SOC's performance
Is there a need to reduce costs ?
Do you wish to gain back control of the enforcement process and not outsource it to any other provider ?
Managed Services
Outsource the SOC function to our qualified team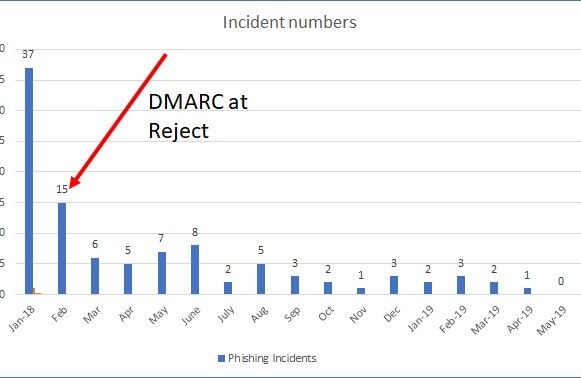 DMARC + Anti-Phishing Services
DMARC Compliance enhances the Anti-Phishing service by removing the possibility of fraudsters impersonating your brand by simply using your email domain, such as accounts@mybrand.com, or customercare@mybrand.com
How effective is it ? See incident history above !
DMARC Compliance
DMARC will assist domain owners large and small to fight business email compromise, phishing and spoofing. 
By implementing DMARC,  you can tell the world how to handle the unauthorized use of your email domains by instituting a policy in your DMARC record:
p=none –  (passthrough / reporting mode)
p=quarantine – email is sent to receipient's spam folder, and
p=reject – recipient email server deletes the email and does not send to recipient.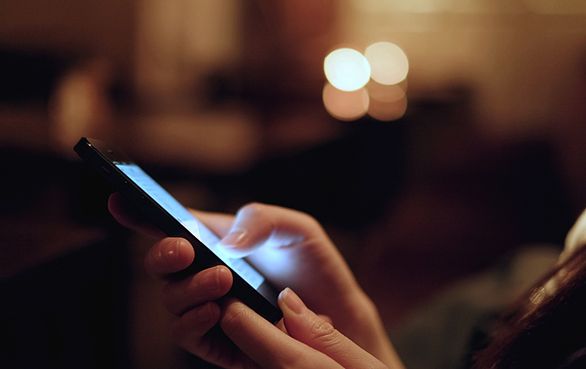 Fake Mobile App Protect
Online app stores are filled with mobile applications for gaming, mobile banking, shopping, social media and other purposes. Mobile Apps are available from trusted App stores and from not so trusted marketplaces, and from general websites on the internet.
Criminals are increasingly deploying malicious fake mobile Apps with the objective of stealing credentials and eventually funds from the owner's banking accounts or other Personal Identifiable Information.
Ingressum actively monitors official and unofficial application repositories, analysing current mobile apps, updates and new mobile applications. ​

Fake Social Media Protect
Organisations are increasingly relying on social media as an important medium to communicate with their customers and to conduct their business. Brand trust with customers is built over many years. Consumers and organisations both need to protect their brand from malicious activity. The ease at which social media profiles can be created has introduced a new security challenge to both consumers and organisations
Criminals perpetrate impersonations and other malicious activity. The purpose of the impersonations is varied but can include: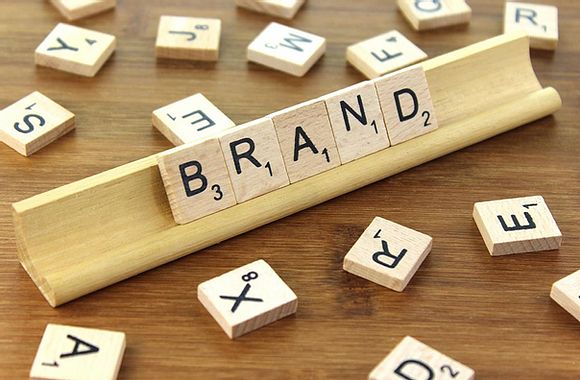 Brand Protect
Protecting an organisation's digital assets is vital for every organisation. The online presence across many social platforms becomes your identity - how you want to be seen by your customers, your community or the broader industry.
Protection from fraudsters, eager to capitalize on the success of your brand, using a variety of techniques to direct your visitors and fans to Counterfeit or impersonation websites, Illegal use of copyright or trademark material Misrepresentation or implied association.
Get your free trial today!
Protection against cyber threats both visible and those hidden "outside the flags !"