Phishing is the predominant attack method used by cybercriminals to steal account data and carry out online fraud. Digital channels such as social media and mobile apps are increasingly becoming the attack of choice.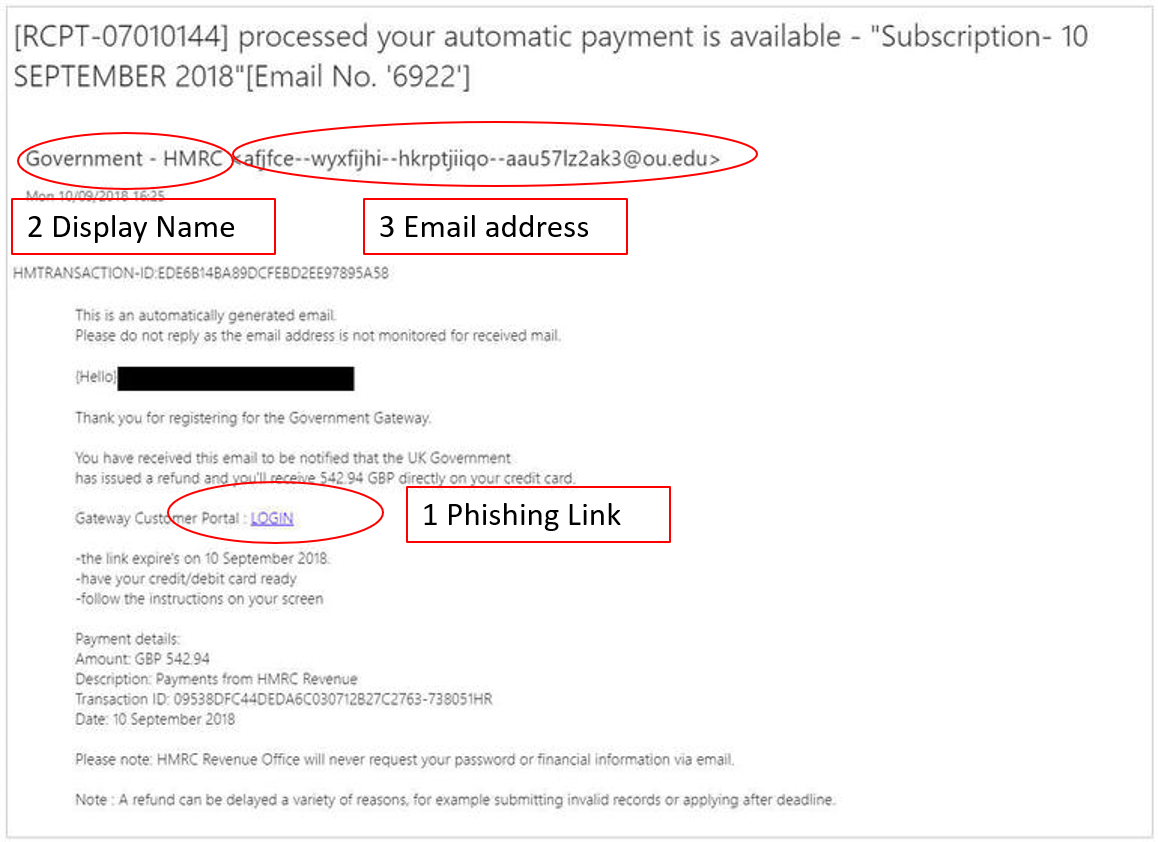 Phishing Protect
Traditional anti-phishing strategies focus narrowly on shutting down the phishing web page used in the attack. This stops the immediate attack, but is ineffective at stopping the cybercriminal. With vulnerable websites and hosting options readily available, it is easy for cybercriminals to stage new phishing pages and continue launching attacks.
Monitoring and Detection
Ingressum has developed world-class phishing detection capabilities that combine automated high-volume data processing with human expertise to identify phishing attacks targeting your brand and customer.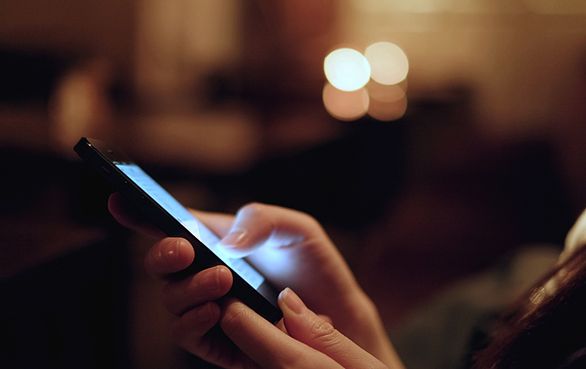 Fake Mobile App Protect
Online app stores are filled with mobile applications for gaming, mobile banking, shopping, social media and other purposes. Mobile Apps are available from trusted App stores and from not so trusted marketplaces, and from general websites on the internet.
Criminals are increasingly deploying malicious fake mobile Apps with the objective of stealing credentials and eventually funds from the owner's banking accounts or other Personal Identifiable Information.
Ingressum actively monitors official and unofficial application repositories, analysing current mobile apps, updates and new mobile applications. ​

Fake Social Media Protect
Organisations are increasingly relying on social media as an important medium to communicate with their customers and to conduct their business. Brand trust with customers is built over many years. Consumers and organisations both need to protect their brand from malicious activity. The ease at which social media profiles can be created has introduced a new security challenge to both consumers and organisations
Criminals perpetrate impersonations and other malicious activity. The purpose of the impersonations is varied but can include: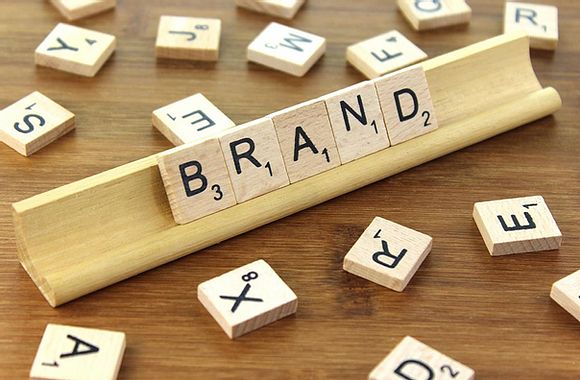 Brand Protect
Protecting an organisation's digital assets is vital for every organisation. The online presence across many social platforms becomes your identity - how you want to be seen by your customers, your community or the broader industry.
Protection from fraudsters, eager to capitalize on the success of your brand, using a variety of techniques to direct your visitors and fans to Counterfeit or impersonation websites, Illegal use of copyright or trademark material Misrepresentation or implied association.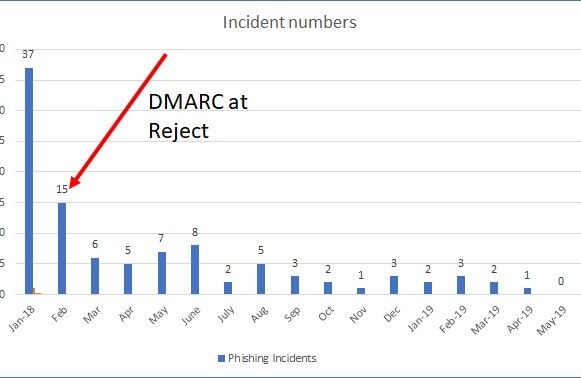 DMARC + Online Fraud Protect
DMARC Compliance enhances the Online Fraud Protect service by removing the possibility of frausters impersonating your brand by simply using your email domain, such as [email protected], or [email protected] ​
How effective is it ? You be the judge !
Comprehensive Enforcement
Implement a substantial framework of detection, mitigation and enforcement processes covering:
Get your free trial today!
Protection against cyber threats both visible and those hidden "outside the flags !"